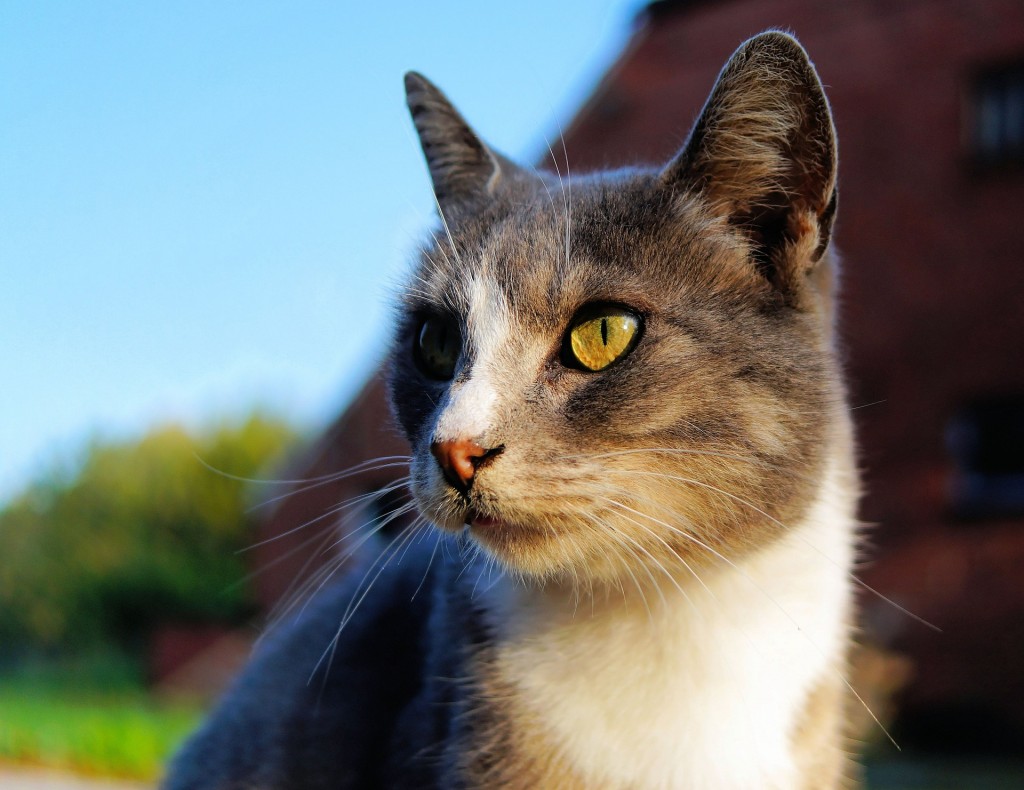 There's nothing more adorable than a brand new litter of kittens. Unfortunately, dealing with the pregnancy before those baby kitties show up can be a scary prospect for many pet owners. How long is a cat pregnant? How can you tell if a cat is pregnant? Here are answers to some of those important questions.
Signs Your Cat Is Pregnant
If you're wondering, "Is my cat pregnant," there are many signs to look out for. However, during the first few weeks, it can be very difficult to determine if a cat is pregnant or not. The first sign is a little weight gain. If you suspect that your cat might be pregnant because she has gained some weight, a veterinarian can determine if a cat has been impregnated with an ultrasound as early as 15 days after conception.
Some cats can develop morning sickness during the third or fourth week of pregnancy. Because she feels ill, your cat may not eat as much during this time. However, morning sickness usually only lasts for a day or two, so it often goes by unnoticed.
After about a month, an impregnated cat becomes more obvious. The nipples will become pink and the size of your cat's belly will progressively expand. In the last stages of pregnancy, your cat's body will take on a pear shape and you may even be able to see or feel fetal movements.
How Long Is a Cat Pregnant?
So, how long is a cat pregnant? After mating, the average female feline, now known as a queen, will be pregnant for 65 days. Kittens can safely be born from 63 to 69 days after conception. Siamese cats have a longer gestation period. A Siamese mother can safely give birth to kittens 71 days after conception. If a litter of kittens is born before 60 days, they will likely be too underdeveloped to mature properly.
If you're wondering how long is a cat pregnant, there is unfortunately no early detection test to determine pregnancy, so learning the exact date of conception is very difficult. You will likely have to ask your veterinarian. Fetal heartbeats can be detected with an ultrasound on day 20, which can help narrow down the date of conception.
What to Do If Your Cat Is Pregnant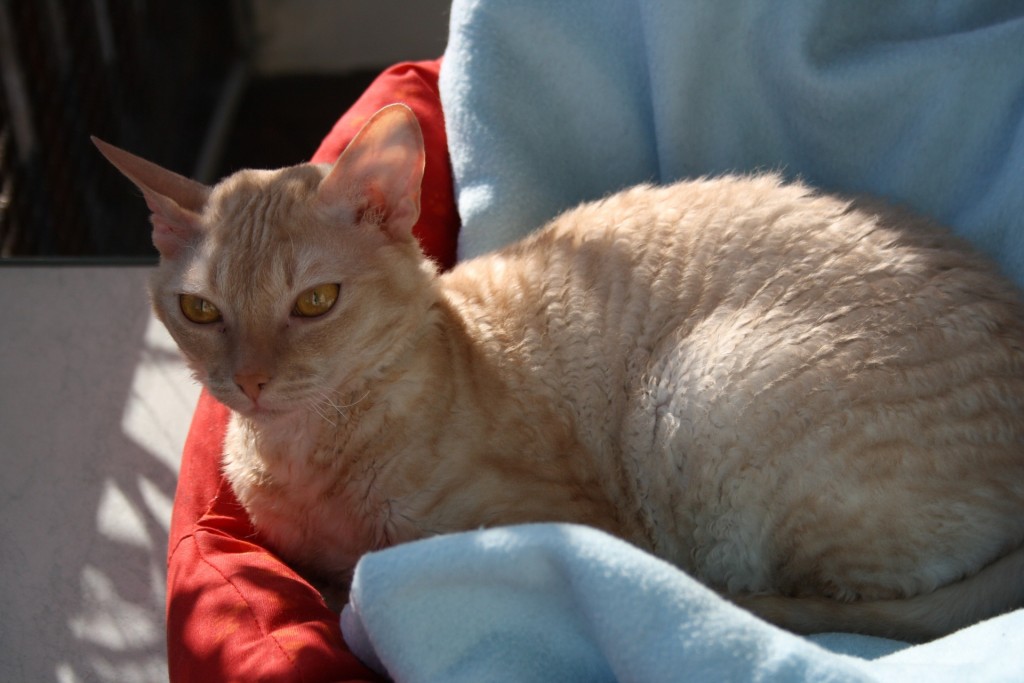 Now that we know the answer to the question of how long is a cat pregnant, it's time to figure out what to do if your cat is pregnant. If you learn that your cat is pregnant, make sure you schedule regular appointments with your veterinarian. He will likely recommend that you discontinue medications, including deworming products and some flea and tick insecticides. Droncit and Revolution are two medications that are approved for use on pregnant queens, but your veterinarian will be able to suggest others as well. Your vet can also discuss delivery procedures and signs of potential problems so you can get help quickly if your queen has trouble during the delivery.
Make sure your cat has a place to nest. When giving birth, mother cats will look for a quiet, warm, and dark place to give birth. Empty drawers and boxes in closets make the perfect nesting places. You should also put some soft blankets in the drawer or box to make it more comfortable.
Spaying and Neutering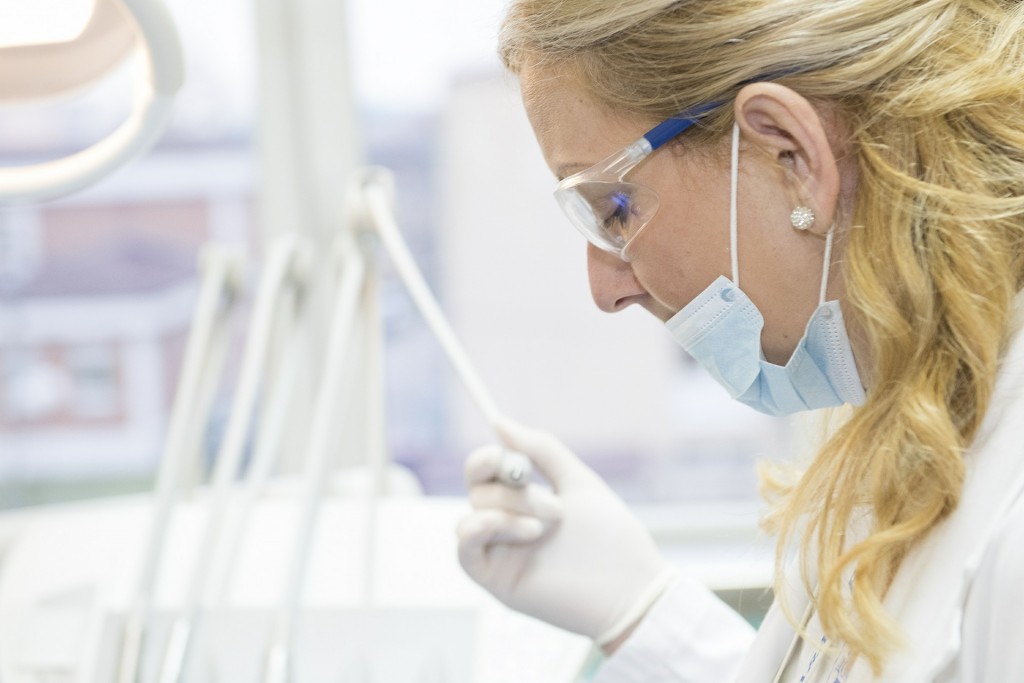 Spaying a cat is the best way to ensure that your kitty doesn't get pregnant. Neutering a cat ensures that he can't impregnate a female. Not only does spaying and neutering calm irritating mating behaviors, it can actually lengthen the life of your female cat, while keeping unwanted cats out of the shelter.
Because spaying and neutering are so important, many clinics offer these services at discounted rates. Most animal shelters will not adopt out a cat or kitten unless it has been fixed, so if you're looking to adopt a new kitty, the animal shelter is a good place to start.
When answering, "How long is a cat pregnant," it is also important to understand that providing your cat with the right veterinary care throughout her pregnancy is just as important. If you have any questions, or if you'd like to get your cat fixed before she can get pregnant, make sure you pay a visit to your local veterinary clinic.