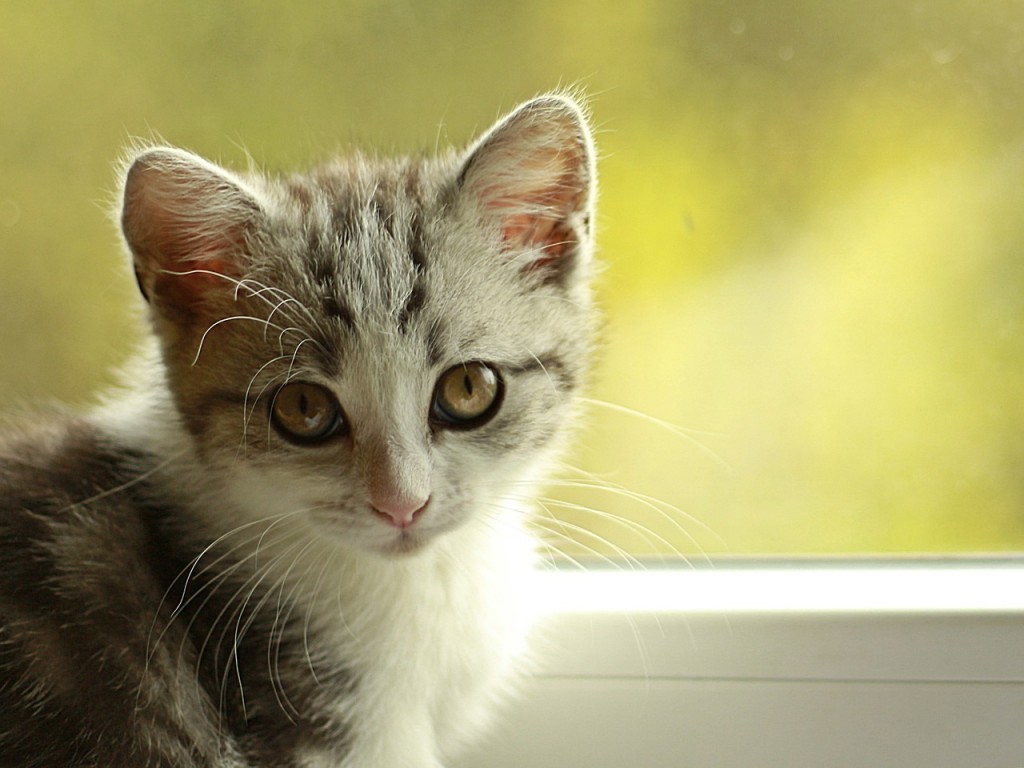 So this is a blog post that's going to be a little bit different than most. Usually the posts on CatsMeOuch are focused on providing our readers with helpful information about cats in order to help pet parents and potential pet parents make educated and healthy decisions concerning their feline friends.
We're going to go in a different direction this time around. Don't worry, It'll still be just as helpful and informative, but we want to get advice and knowledge from pet bloggers and parents on important topics geared towards those looking to get their first cat.
We'd like to focus on those of you who aren't pet parents yet, but are seriously thinking about adopting your first cat. There's a lot to consider and learn before becoming a pet parent, as well as tons of questions you'll need answers to. So what are we waiting for? Let's dive in!
The Inspiration Behind Things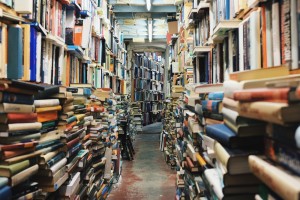 Believe it or not, this very topic is the inspiration behind why I started CatsMeOuch in the first place. My neighbor has a cat that practically lives over here at my house. With the cat being around so much, it's really made me want to get a cat of my own.
Starting out, I knew absolutely nothing at all about cats. I'm the type of person that likes to make educated decisions based on knowledge and understanding of situations. So if I was going to get a cat, I am going to make sure I do things right by them from the start. This desire for feline companionship is what drove me to learn as much as I possibly could about cats and how to prepare for a kitten.
Becoming a cat expert wasn't enough. I mean knowing tons about cats and how to take care of them is great, but what about all the people that were in my same situation? With all that being said, I started this blog to help those new cat owners and those interested in becoming pet parents of cat(s) to have a resource to go to in order to educate themselves and learn what they need concerning feline friends.
Recently, I made a friend in the cat blogosphere by the name of Robin, who is the proud owner of two amazing cats Cinco and Manna. She also owns and manages the website PlayfulKitty.net which is a great resource and blog all about cats. Just yesterday she did a blog post similar to this one, giving advice to those interested in adopting their first cat that I'd definitely recommend you guys check out.
What are the best cat breeds for first time owners?
To be honest, before I started reading up on and researching all I could about cats, I would have just picked a cat to adopt based upon physical appearances. If he looked cute, cuddly and cool, then that must be my cat right?
Well not so fast…knowing better now, I understand that different breeds of cats can have totally different requirements and things that need to be done for that cat. The breed of cat that you choose will determine what you'll need to do when it comes to taking care of you new feline friend. This is very important to know when figuring out how to prepare for a kitten.
So I ask you experienced pet parents and bloggers, what cat breed do you recommend for someone looking to become a new pet parent?
How to Prepare for a Kitten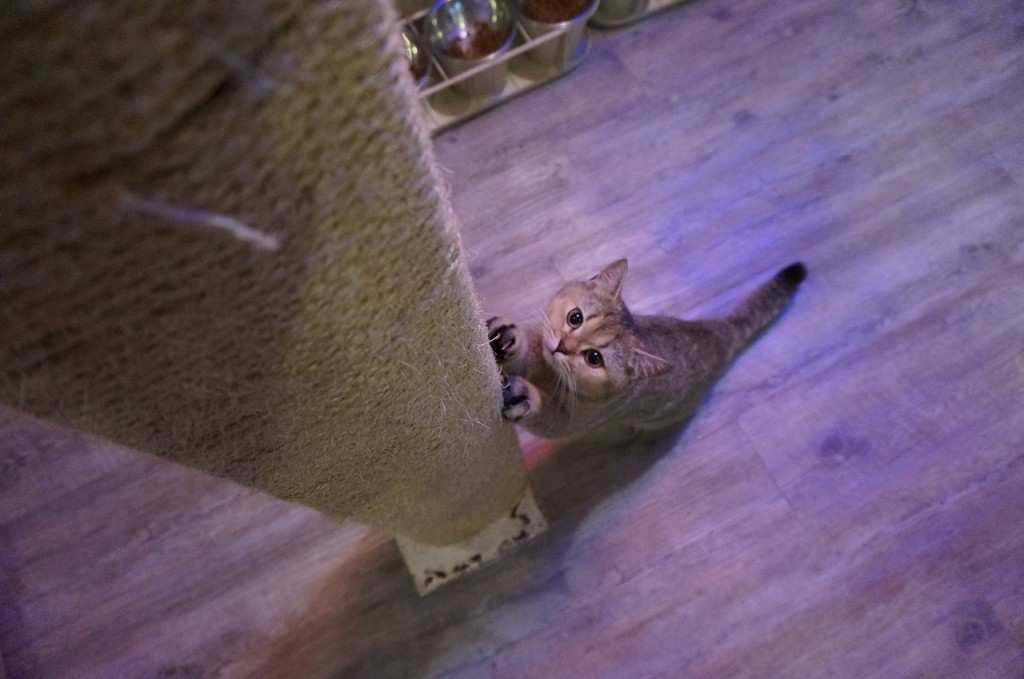 When it comes to adding on to the family with a pet, getting prepared for them can often be compared to bringing home a new baby. There are a lot of things to take into consideration, as well as things in the home that may need to change.
As a new pet parent, you'll have to start buying or preparing food for your new cat. In addition, you'll be required to keep up with making sure they have their shots and medications when they need them.
When figuring out how to prepare for a kitten, you'll also want to make sure you have toys and things to help keep the cat's attention so that they don't get bored and restless. It may also be a good idea to set up scratching posts and cat shelving so that your furniture and other household items don't receive the unwanted attention from your furry friend.
These are just some of the basics and common things that any pet owner should be ready for, but for those of you that are the proud parents of a cat already, what should new pet owners know and be ready for when it comes to bringing a new addition to the family?
How Adopting a Cat Will Change Your Life
It's safe to say that anytime you're responsible for the life of another person or animal, you're life is going the change a bit. When it comes to adopting a cat, it's no different. You're responsible for feeding, making sure the cat stays healthy, paying any vet bills that may occur, and spending time with your feline friend.
For some people, this can be a lot to take in. It's actually one of the reasons I haven't adopted a cat of my own yet. While I love them to pieces, I have a lot going on in life and don't feel I'd be able to give them the attention that they deserve.
Unfortunately many people adopt cats and just don't have time for them. Some may want to have a cat, but aren't prepared for the financial responsibility they are taking on by owning one.
So in closing, I ask all pet parents and cat lovers, how has having a cat changed your life? All your feedback, advice and comments are welcome!