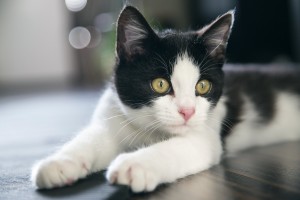 Our pets mean a lot to us. For most people, their pets are regular members of the family. While many people may be dog lovers, over here at CatsMeOuch, we can't get enough of the feline variety.
Owning a cat can be one of the best experiences a pet owner can have. However owning a cat and knowing nothing about them can be a recipe for disaster. Our mission is to help cat owners and those interested in adding a cat to their family, learn about and understand cats better.
By putting forth the time and effort to get educated about cats, not only will you be well equipped for anything a cat may throw at you, but you'll be able to form a strong bond between you and your furry friend.
CatsMeOuch is all about teaching cat owners how to train, discipline, and raise their cats properly, in order to create a safe, healthy, and happy relationship between you and your cat.