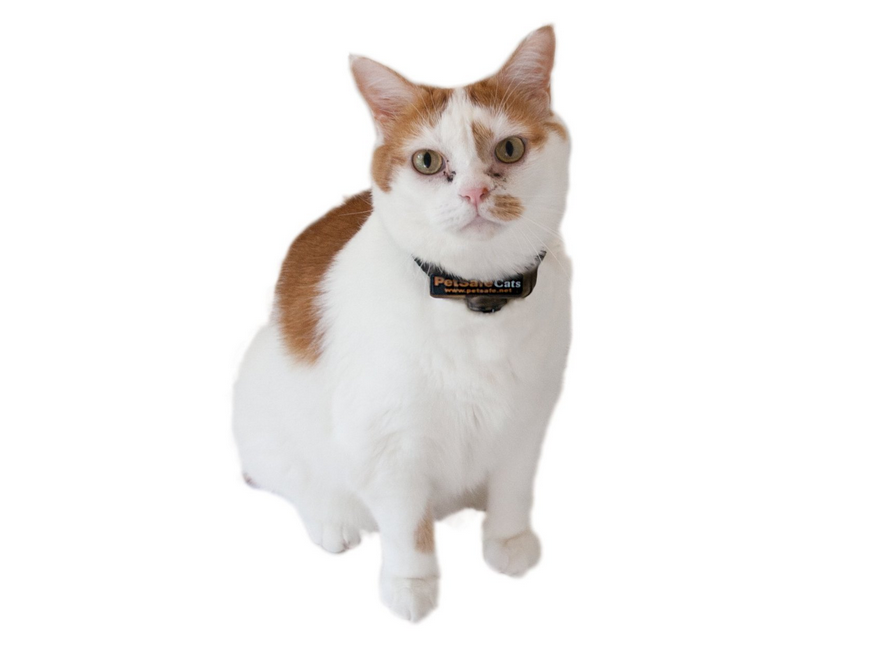 As much as we may love our furry felines, they sure do know how to push our buttons. Not only is troublesome cat behavior irritating, but some behaviors can be extremely destructive to your home, and they can even put your cat at risk of an injury.
Using positive and negative reinforcement is the best and most effective method for modifying your cat's behavior. While this may take longer, doing this will ensure your cat's safety, health, and overall well being.
An often debated method of behavior modification is the cat shock collar. But what is a cat shock collar, how does it work, and should they be used on your cat?
What Is a Shock Collar for Cats?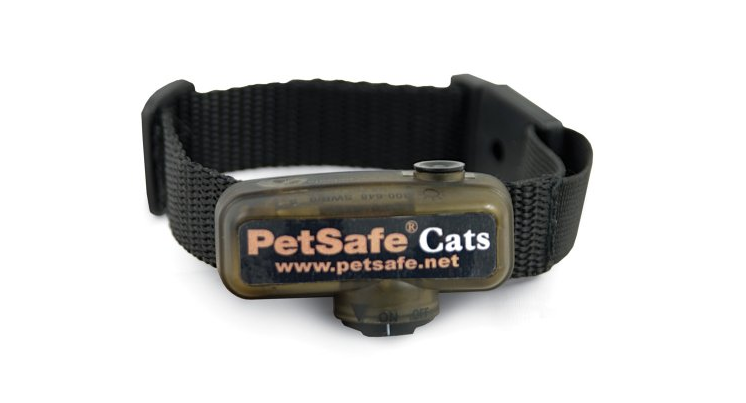 A cat shock collar is very similar to what its name describes. It usually looks like a regular collar, but it contains a small device that delivers an electrical shock. While the shock isn't designed to inflict pain, there are better alternatives to altering your cats behavior.
The way shock collars typically work is that the pet owner observes their cat engaging in an unwanted behavior and then delivers the shock immediately. The theory behind this is that your cat will associate the unpleasant sensation with the behavior, and he'll be much less likely to do it again in the future. While this is good in theory, it's often not the case.
Cats don't understand punishment and physical discipline. Using shock collars on cats will only breed confusion for your furry friend and make them more stressed, potentially causing more unwanted behavior.
Why Use a Cat Shock Collar?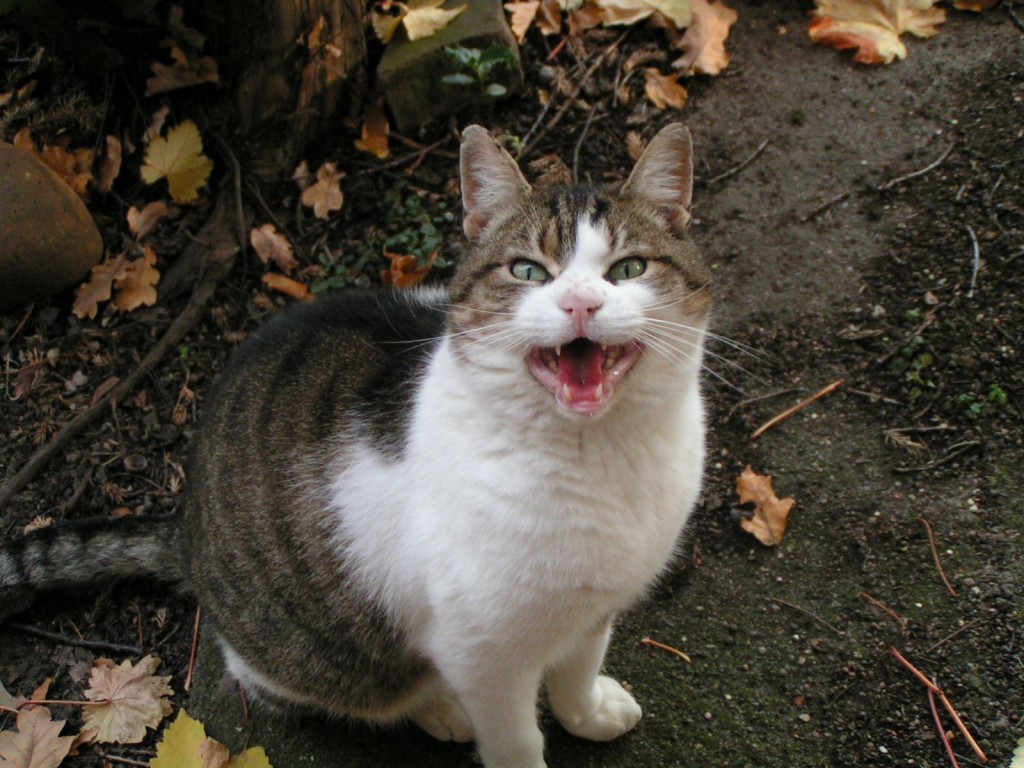 Shock collars for cats are often used as a training aid by uninformed pet parents. Cats are notoriously difficult to train, especially when it comes to modifying behavior. A cat shock collar is promoted as a way to help make behavior modification easy for the pet owner.
Most trainers suggest ignoring obnoxious cat behavior until your cat stops. This method can take a long time and it requires a lot of self-control. Traditional discipline methods, like squirt bottles, yelling, and physical punishment, only instill fear in your cat because you are directly responsible for your cat's negative experience.
Shock collars for cats are also often used in conjunction with an invisible fence. An invisible fence is a product promoted to allow your cat to roam around in your yard without patrolling the whole neighborhood. However, we don't recommend using shock collars or invisible fences. Not only can many cats wiggle out of the collars while outside, but using these products can easily can create a complex for your cat.
In addition, if your cat wanders past an invisible fence and receives the shock on the way out, they will also receive a shock on the way back in unless the collar is removed before then. This can potentially cause confusion for your cat, making it so that they're scared to go back home.
Are Cat Shock Collars Safe?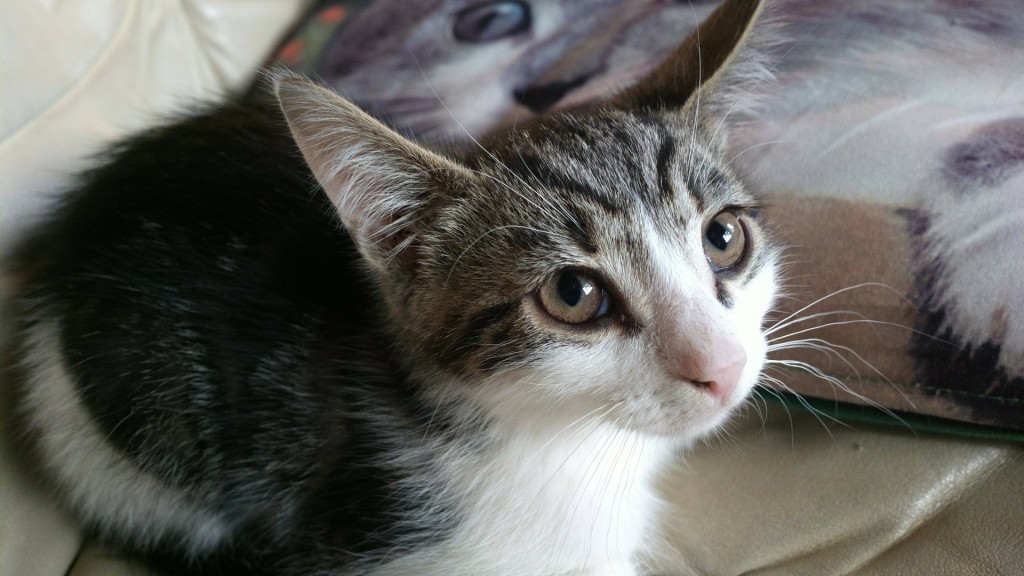 In general, cat shock collars are suppose to be safe to use on animals. However, there are much better and more effective methods to use when trying to train your cats. Here at CatsMeOuch, we recommend and promote the use of safe, humane, and tested behavioral adjustment methods for training your cats.
We've even heard of people that go the cat shock collar route using shock collars made for dogs on their cats. The voltage on dog shock collars is generally much higher, so placing one of these collars on a cat is very dangerous.
For many pet parents, the idea of a shock collar is cruel. You love your pets, and shocking them into good behavior isn't an option. If you're looking to stop unwanted behavior from your feline friend, you'll get better results in the long run if you utilize alternative training methods.
Alternative Methods and Products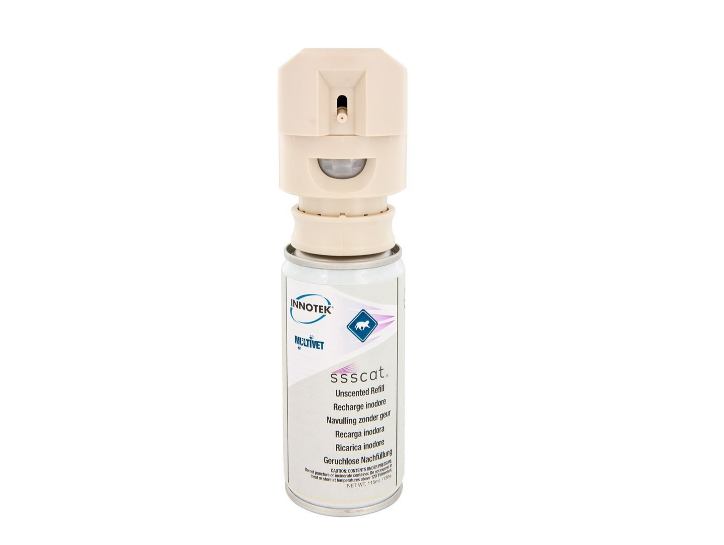 Using shock collars for cats isn't the best way to stop your cat's unwanted behavior, consider traditional training methods, which include ignoring unwanted behavior and praising positive behaviors. For areas that you want your cat to avoid, you can use a cat deterrent spray like the SSSCAT Cat Training Aid (which also offers refills) . Loud noises, like a coffee can full of rocks, can surprise your cat without using a cat shock collar. Ultimately, the choice between using a cat shock collar or alternative methods is up to you.