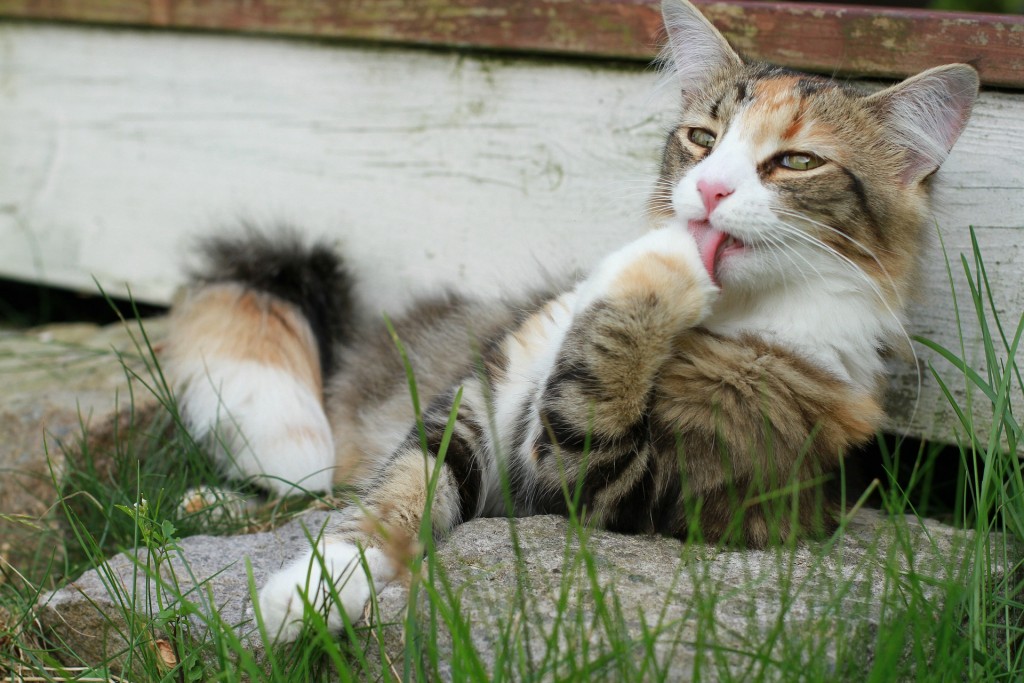 Although it can be easy to overlook, regular grooming is important to the health and comfort of your cat. Even if you've never groomed a cat before, you can quickly learn how with the right guidance. Here are some things you need to know about how to keep your kitty soft and beautiful, as well as cat grooming tips that will make the experience more pleasant for you and your kitty.
What Is Cat Grooming?
Although cats groom themselves, they can't do it all on their own, especially if they have long hair or a double coat. Cat grooming primarily involves the act of brushing your feline friend. However, there are other grooming details that must be addressed with some cats.
Some cats are more prone to matting, which happens when their hair clumps near the skin. This can be very painful for a cat, so one of the first cat grooming tips is shaving your cat often to help prevent matting in the first place.
Some cats also require regular baths. Hairless cats don't have the fur needed to absorb the oils in their skin, so bathing is an integral part of their grooming process.
How to Groom a Cat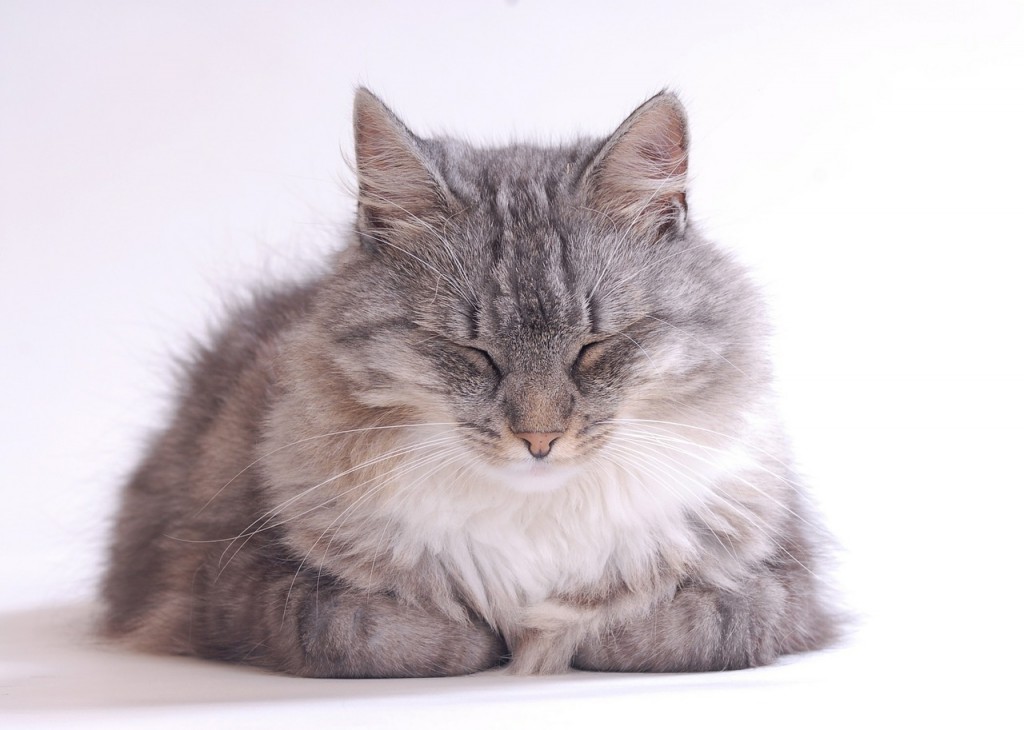 When learning how to groom your cat, understanding your cat's needs is important. Short haired breeds with a single coat do not require a lot of grooming. When grooming a short haired cat, your main goal is to rid your cat's coat of loose hairs so that they don't end up all over your home.
Cats with long hair and a soft, downy undercoat require regular grooming. Because the soft undercoat can easily mat, it's best to stay on top of the problem by brushing your cat every day or two. If you go a long period of time without brushing your cat, he's sure to develop painful mats that can be difficult to remove.
One of the most well known and commonly practiced cat grooming tips is that when you sit down to brush your cat, make sure that you always brush in the direction in which the hair grows. Pulling your cat's hair in the opposite direction can further tangle it, not to mention it is extremely uncomfortable for your feline friend.
Cat Grooming Tools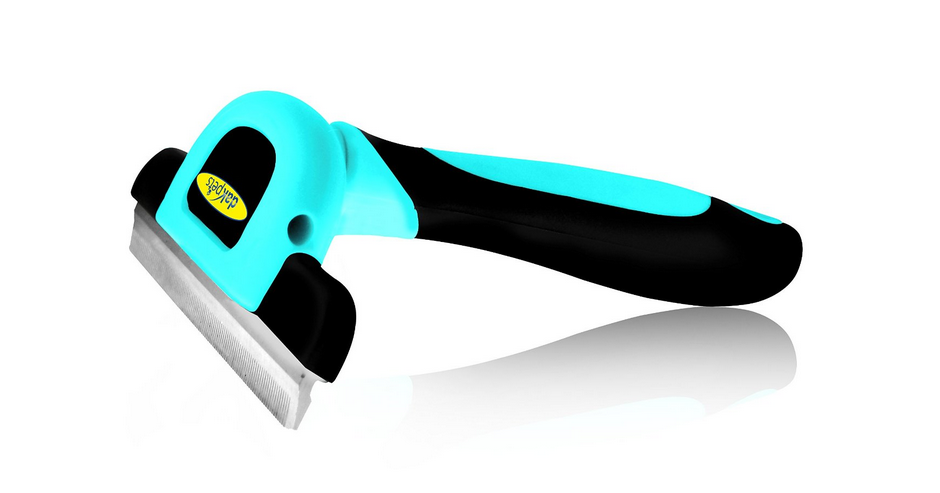 There are many tools to choose from, and they all depend on your cat's coat. Bristle brushes and slicker brushes are best for cats with short to medium length hair with no undercoat. If you decide to go with a slicker brush, make sure you choose a brush with rubber tips on each bristle to make brushing more comfortable for your kitty.
For cats with long hair and a fuzzy undercoat, use a sturdy metal comb with varied teeth spacing. The wide spaced teeth on this tool can get down deep into your cat's coat and tease apart mats. The finer toothed portion of the comb can then be used to pull up any remaining dead hair, leaving your cat's coat silky and soft.
Cat Grooming Tips to Make Grooming Go Smoothly
To make grooming go more smoothly, one of the best cat grooming tips is to let your cat dictate when grooming should begin. Instead of ambushing your cat during a nap, keep your cat brushes handy and brush him when he approaches you for a little love and affection.
Spending a little bit of time grooming your kitty every day or two is much easier than waiting until your cat needs a half an hour of grooming or more. It can also be very helpful if you pet your cat as you brush him. By following each brush stroke with a hand, your cat will feel more like he's being petted than groomed.
Cat Grooming Services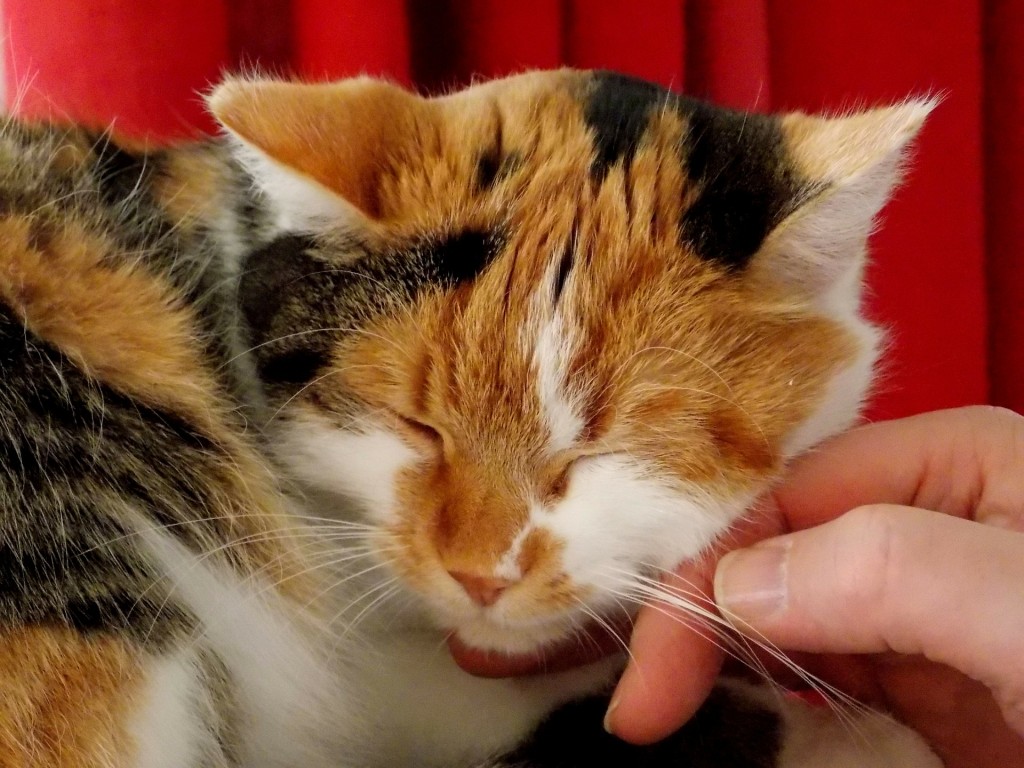 The last tip in our series of cat grooming tips, is for those who don't want to groom their cat themselves. Fortunately if you don't want to groom your cat, you can hire a professional instead. Some groomers even offer mobile cat grooming services so your kitty can get pampered without having to leave home. Cat grooming prices vary, depending on the grooming services you require and the breed of cat you have. For example, grooming a tabby will cost less than grooming a Persian.
Because professional groomers have so much experience with cats, they are able to provide service quickly, which means less stress for your kitty. A groomer may also be able to provide you with cat grooming tips on how you can keep your cat's coat in tip-top shape between visits.