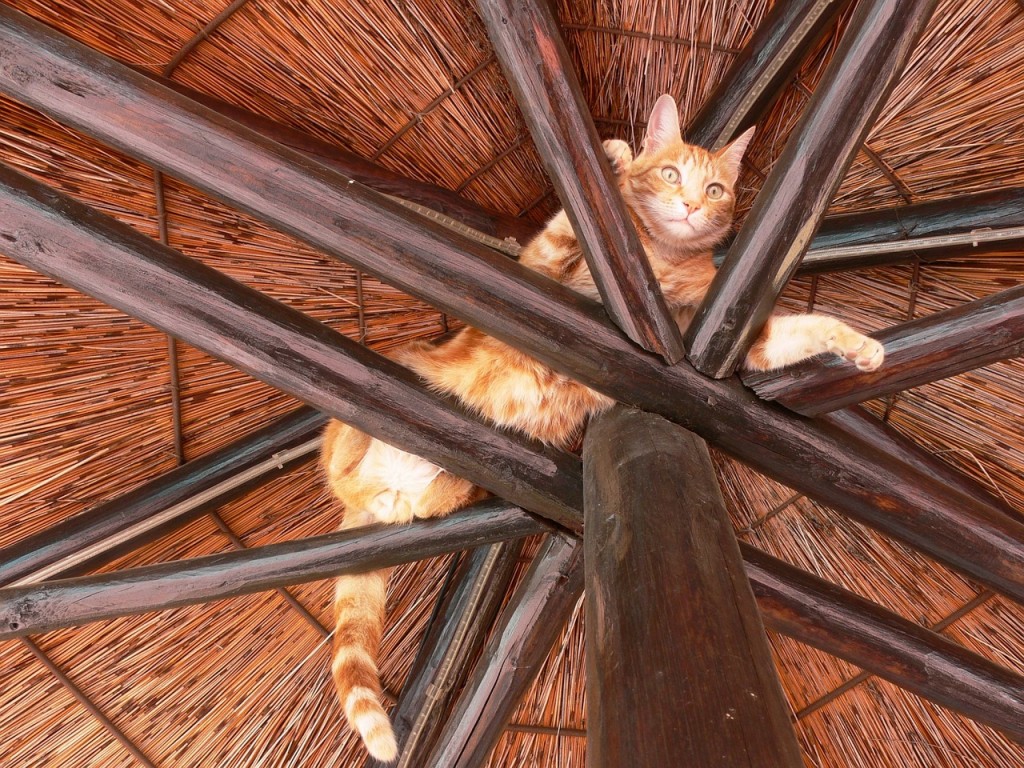 For as much love and joy that cats can bring to our lives, they can bring an equal amount of frustration and anxiety if your cat likes to misbehave. However, you should know that you're not alone. Most felines exhibit some kind of bad cat behavior at some point in their lives. Fortunately, there are a number of ways that you can deal with bad cat behaviors.
Facts about Bad Cat Behavior
There are a number of bad cat behavior facts that can shed light on your cat's situation, and each one requires a different approach if your cat is misbehaving. Some behaviors may have a medical cause. For example, eliminating outside of the litter box may be caused by a urinary tract infection.
There may be an instinctual reason when it comes to understanding cat behavior meaning. Many pet owners become frustrated with felines that tear up carpeting and furniture. However, felines have a natural need to scratch. If they are unable to satisfy this instinctual need in a constructive way, your household items are in danger of being destroyed.
Cats that are truly misbehaving are extremely creative in their behaviors. Many cats bother their owners at night. Although this is partially instinctual, because cats are crepuscular, your cat may also terrorize you at night in an attempt to get you to play. Another dreaded cat behavior is tearing all of the toilet paper off of the toilet paper roll.
How to Deal with Bad Cat Behavior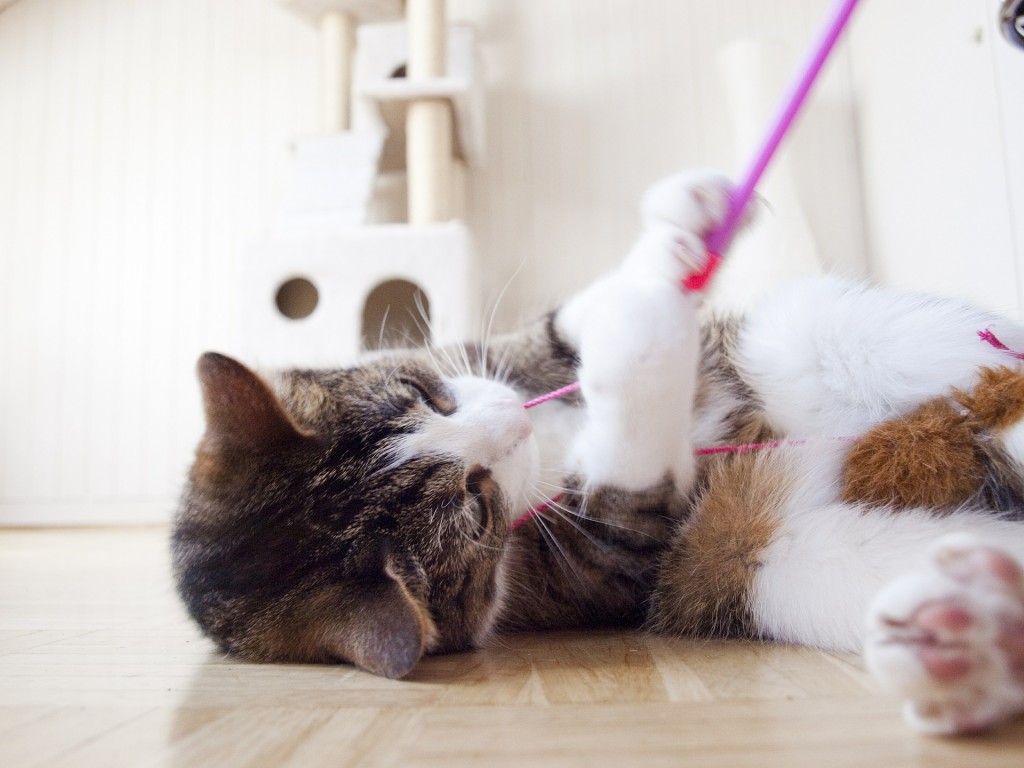 If you believe that there is a medical cause for your cat's misbehavior, schedule an appointment with your veterinarian. Not only can your vet help shed some light on bad cat behavior, he may also be able to provide you with a prescription to clear up your cat's problem.
Providing acceptable outlets for your cat to participate in instinctual behaviors is a must. If your cat regularly scratches up furniture, purchase a cat tree for your home. There are also a number of vertical and horizontal scratching posts you can try. Cats can be quite picky, so you may have to bring home more than one in order to discover which scratching post your cat likes best.
To ease anxious cat behaviors, consider purchasing a diffuser system that emits a calming scent into the air. Calming sprays and collars can also be used.
Training a Misbehaving Cat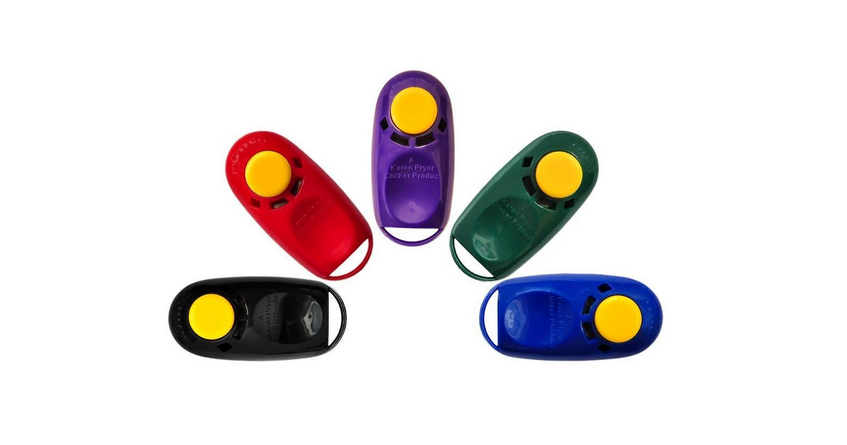 Cats that are truly misbehaving may require some training. Cat clicker training is popular with some pet parents. You start by providing your cat with a treat for behaving properly, but you pair the treat with the sound of a clicker. Eventually, the clicker becomes the reward and the treat isn't needed. This is a great method if you want to use positive reinforcement.
Although cat clicker training can be effective, it can also take a long time. Instead, some people turn to a cat training collar. The collar emits an unpleasant shock that encourages your cat to discontinue certain behaviors. This form of negative reinforcement can produce results more quickly than positive reinforcement.
When it comes to understanding cat behaviors and what they mean, you should always determine if the behavior is medical, instinctual, or behavioral in nature. Understand that you may have to try different methods before you find the one that is right for your cat. Bad cat behavior is different for every cat!